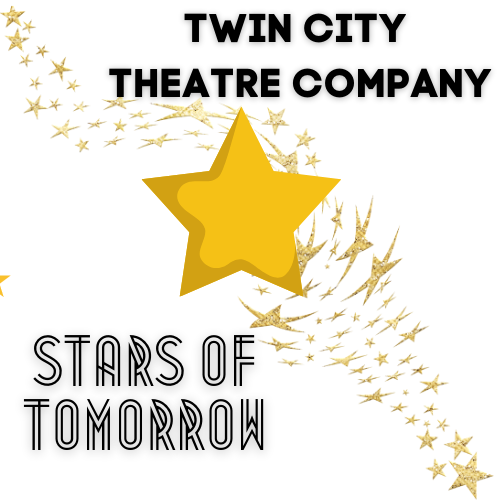 "THEATRE WAS ALWAYS MY SAFE HAVEN GROWING UP, AND TO BE ABLE TO PROVIDE AN ENVIRONMENT WHERE STUDENTS OF ALL AGES CAN CONTINUE TO LEARN, GROW, AND FIND THEIR OWN VOICE IN THE THEATRE COMMUNITY IS A DREAM I DIDN'T THINK WOULD COME TRUE FOR A LONG TIME." – CHANDRA GALLOWAY
The Curious Case of Covingston Manor
Written & Directed by Mia-belle Shannon
June 16, 17, 18 – June 23, 24, 25 at
Parkland College Second Stage Theatre
June 16, 17, 23, and 24 at 7:00pm
June 18 and 25 at 2:00pm
Seven people meet at a mansion of their close friend. When he turns up dead, each of them is a suspect, with a piece of the story to tell, a piece of the story that will reveal the Curious Case at Covingston Manor.
Roles in the cast, crew, designers, and production team for this show will be filled entirely by students of all ages.
Congratulations to the cast of The Curious Case of Covingston Manor!
Detective Jones: Emily Ritter
Detective Robertson: Jordyn Warhover
Mayor Carl Covingston: Jay Kaboff
Miss Lara Covingston: Ivy Santeler
Reginald Raymond: Spencer Hazen
Alfred Alcatraz: Dylan Heck
Miss Alanna Alcatraz: Maya Baker
Taylor Tanghe: Meadow Runge
Skylar Spencer: Spencer Baker
Casey Carter: Tanner Moore
Alberta Alcatraz: Macey Hamm
Servants: Ellix Simons, Macey Hamm, Zoey Perrachione
Performances will be in Parkland College's Second Stage Theatre
For more information please contact Chandra Galloway at [email protected].